The Little Rock Fire Department Federal Credit Union (LRFDFCU) is a nonprofit, cooperative financial institution owned and run by its members. Organized to serve, democratically controlled credit unions provide their members with a safe place to save and borrow at reasonable rates. Members pool their funds to make loans to one-another. The volunteer board that runs each credit union is elected by the members. Not for profit, not for charity, but for service is a credit union motto.
History and Structure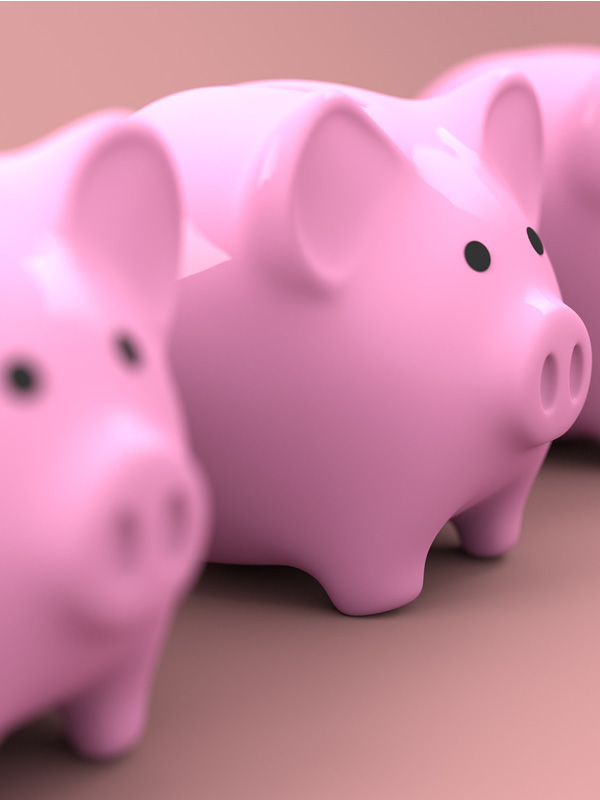 The Little Rock Fire Department Federal Credit Union received its organization certificate from the Bureau of Federal Credit Unions on April 20, 1950. The founding charter members were Grady L. Brown, R.B. Powell, J. M. Collie, H. R. Johnston, Millard Bennett, T. Sandusky, Jack D. Davis, Lee Simon and J. R. Trantham. The field of membership was for active and retired firemen and their families. During the early years, the focus of board members was to publicize the credit union and sign up new members. An individual at each fire station was designated to sign up new members, accept savings deposits and loan payments to be forwarded to the board treasurer. The success to bring in new members, increase deposits and to put the credit union on firm financial ground has been attributed, in large part, to several long serving employees. Beginning in 1958, Ralph Wooley began serving as Treasurer/Manager. In 1970, Gene Tucker was appointed as Assistant Treasurer. Ralph Wooley retired in 1980 and Gene Tucker was elected as Treasurer/Manager and Paul Gunther was appointed as Assistant Treasurer. Gene Tucker retired in 2007 and Paul Gunther was elected Treasurer/Manager and is currently serving in that capacity. Paul Gunther retired in December 2020 and Steve Green was appointed Treasurer from his Assistant Treasurer position. Jimmy Trantham was appointed as a Assistant Treasurer, and with assets growing Philip Krantz joined the team as the second Assistant Treasurer
Over the years, the credit union has steadily grown from assets of less than one hundred dollars to in excess of ten million dollars. Ten million dollars may not seem to be much, however, that has been accomplished while the number of members has been less than seven hundred. The Board of Directors has kept the motto of "people helping people" alive by returning excess profits to members. The credit union has paid dividends above current local rates and charged below average rates on loans. A refund of interest has consistently been given to reward borrowers who make profits possible. Additional profits are used to add new products and services. Special rates on various types of loans are offered from time to time to benefit members.
The Little Rock Fire Department Federal Credit Union is proud of its history and the common bond of fire fighters. The credit union will continue assisting members to achieve personal financial success. Our members success gives strength and stability to the credit union and allows our income and assets to steadily increase.